Rotarians are People of Action.
Together, we see a world where people unite and take action to create lasting change across the globe, in our communities, and in ourselves.
 Rotary's Opportunity Warehouse will close - just temporarily -  on 30th June.
During past months we have been operating flat-out providing much-needed goods  during these difficult times.
Thank you to those generous community members who've been busy cleaning out and cleaning up. So it's now it's our turn to clear out and clean up - sort stock, 
and clear the decks. 
We look forward to re-opening the Rotary Opp Shop on Wednesday 29th July
and the Rotary Warehouse on Thursday 30th July
What We Do.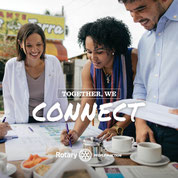 Rotary
Rotarians:
transform, inspire and
connect.
To find out more visit :-
International
Australia
Our District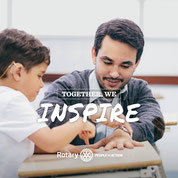 Locally
We are involved in a number of projects in our local community, schools and events.
We fundraise through our monthly market, op shop, second-hand warehouse and twirling tongs on many a sausage sizzle.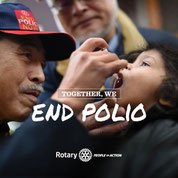 Globally
Small pox is the only disease ever to have been eradicated, let's make polio the second.
Be Inspired.
The Original Social Network
Email
To become a Friend of Rotary sign up below and we will notify you of projects where we could use your valuable assistance. Thank you!