Rotarians are People of Action.
Together, we see a world where people unite and take action to create lasting change across the globe, in our communities, and in ourselves.
YES!  WE'RE OPEN AGAIN FROM 
THURSDAY 18TH FEBRUARY
WANT TO DROP GOODS OFF? ONLY BY APPOINTMENT PLEASE. 
 (We won't be able to accept any goods at the gate for the next few weeks) 
Thank you for your patience!
Rotary Opportunity Warehouse  
26 Henry Wilson Drive
and
Rotary Op Shop
 adjacent to car park, opposite Rosebud Plaza
and, of course, if you wish to VOLUNTEER WITH US
we would be very pleased to hear from you!
Rye Foreshore Market is back!
Don't miss the fresh food, bargains and those famous egg and bacon rolls and hot jam donuts!
Next Market - Saturday 6th March 2021 (COVID restrictions  permitting)
                   (yes, the Long Weekend!)
                           From 8am til 1pm.
Where?  On the foreshore, opposite Rye Post Office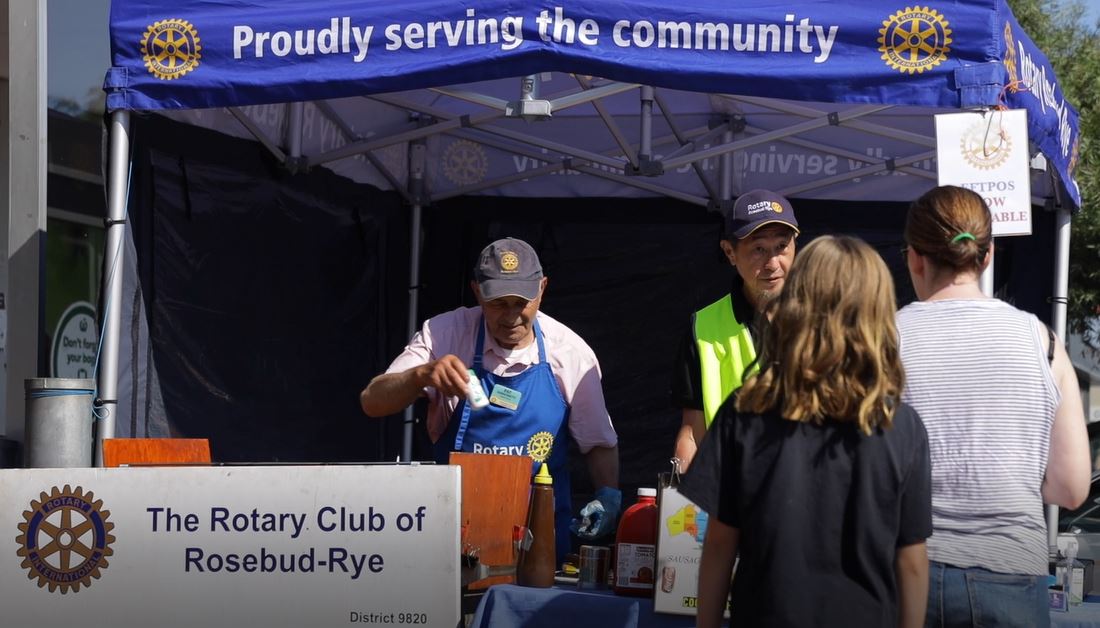 Saturday Sausage Sizzles are also back (COVID restrictions permitting)
Where?  Outside Woolies at Rye
When?    9 til 3 Saturdays
With our volunteers on the job, rest assured that all proceeds from these fundraisers are ploughed back into projects within the                                              local community. 
Update - Orchard and Garden Project at Eastbourne Primary School
The Rotary Club of Rosebud-Rye is continuing to work in partnership with Eastbourne Primary School, not only through our scholarship program, but also on the Orchard and Garden Project, first started by NYSF Alumni Oliver.
Recently, President Paul and Adele (Community Director) presented Principal Stephen and the school's gardener Tullie, with a much-needed Ryobi Pole Trimmer.  This additional equipment will help to make the pruning of the older, established fruit trees much safer and easier to trim, strengthening the growth of next season's fruit crops for the students to enjoy.
Thanks to Rosebud Bunnings who answered the call for help by Rotary, for this extremely generous contribution.
Tullie would welcome any member who has an hour or two to spare to assist.  If you like gardening, contact Adele on 0410 516 570. 
About the Rotary Club of Rosebud Rye
Who we are, what we do - a short overview is in this brochure
About the Rotary Club of Rosebud Rye 202
Adobe Acrobat Document
1.5 MB
The Rotary Club of Rosebud-Rye Incorporated is committed to 'service above self', and supports people and organisations locally, nationally and internationally.
The Club makes funding grants to applicants and has developed RCRR Enterprises Limited, a charity registered with the Australian Charities and Not for Profits Commission (ACNC). 
RCRR Enterprises Limited is controlled by the Rotary Club of Rosebud-Rye Incorporated. 
What We Do.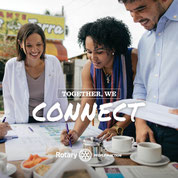 Rotary
Rotarians:
transform, inspire and
connect.
To find out more visit :-
International
Australia
Our District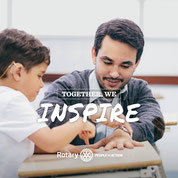 Locally
We are involved in a number of projects in our local community, schools and events.
We fundraise through our monthly market, op shop, second-hand warehouse and twirling tongs on many a sausage sizzle.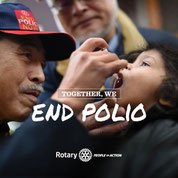 Globally
Small pox is the only disease ever to have been eradicated, let's make polio the second.
Be Inspired.
The Original Social Network
Email
To become a Friend of Rotary sign up below and we will notify you of projects where we could use your valuable assistance. Thank you!