Rotarians are People of Action.
Together, we see a world where people unite and take action to create lasting change across the globe, in our communities, and in ourselves.
 Rotary's Opportunity Warehouse (26 Henry Wilson Drive, Rosebud)  is closed at present, and planning for re-opening on Thursday 20th August (at the end of the Melbourne six-week Lockdown). 
Thank you to those generous community members who've been cleaning out at home, we've also needed some time to clear out and clean up - sort stock, 
and clear the decks. 
Our team at our Rotary Op Shop (adjacent to Rosebud Plaza) have been busy too, creating a fresh new look, also getting ready to re-open on  Thursday 20th August.
What We Do.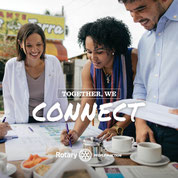 Rotary
Rotarians:
transform, inspire and
connect.
To find out more visit :-
International
Australia
Our District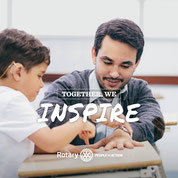 Locally
We are involved in a number of projects in our local community, schools and events.
We fundraise through our monthly market, op shop, second-hand warehouse and twirling tongs on many a sausage sizzle.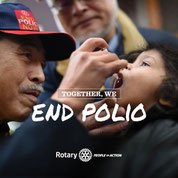 Globally
Small pox is the only disease ever to have been eradicated, let's make polio the second.
Be Inspired.
The Original Social Network
Email
To become a Friend of Rotary sign up below and we will notify you of projects where we could use your valuable assistance. Thank you!