Southern Peninsula Amateur Radio Club (SPARC)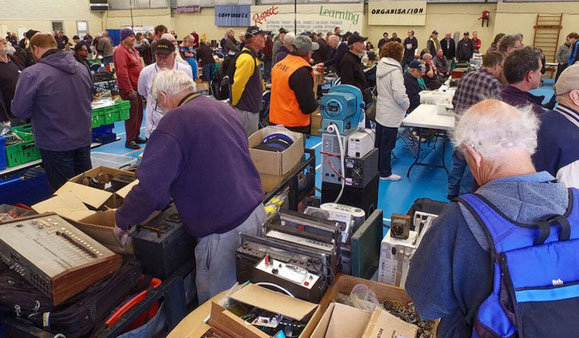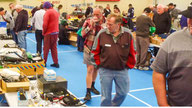 Rosebud Radiofest
This is another local and very busy annual event where Rotary Rosebud-Rye play a part in supporting the Club.
Attended by radio enthusiasts from all over Australia,  the Radio Club members enjoy taking breaks from their busy schedule during the day to buy delicious burgers, drinks and hot jam donuts from the Rotary Club's Food Van.  We also assist with parking for this event.
An enthusiastic group who enjoy their passion for radio technology which, through our partnership, allows our Club members to raise funds to support local community needs.
Keeping Connected with our Community
In 2022, the Radio Club's big event is running at Eastbourne Primary School on Sunday 27th March, and concurrently with the community's Neighbour Day festivities (see below for flyer) - Club members will be assisting with running of this event.